44th AIVC -12th TightVent
& 10th venticool Conference
Croke Park, Dublin, Ireland
Retrofitting the Building Stock:
Challenges and Opportunities for Indoor Environmental Quality
In a world striving to achieve carbon neutrality by 2050, it is imperative to strike a balance that sustains both our environment as well as the health and comfort of the individuals inhabiting buildings. Considering that 90% of the current buildings are projected to remain in the year 2050, retrofitting the existing building stock is paramount to reaching decarbonisation goals.
From the perspective of climate goals, reducing energy use in the built environment via energy retrofit and climate neutral newly constructed buildings are critical. However, it is crucial to prioritise indoor environmental quality when reducing energy usage to meet climate targets. Well-designed and executed retrofits are needed to reduce carbon emissions while ensuring healthy indoor environments. Building retrofit professionals, energy conservation experts, ventilation system designers & installers, and indoor air quality specialists must collaborate on innovative solutions to achieve these multifaceted objectives. AIVC 2024 will serve as a multidisciplinary platform to address the emerging challenges by exchanging cutting-edge ideas, research findings, policies and industrial experiences.
The conference organisers invite contributions centred around the pivotal role of ventilation, airtight building and ductwork designs, and ventilative cooling solutions in enhancing Indoor Environmental Quality (IEQ) and overall health in existing buildings. Case studies demonstrating innovative solutions are also welcome.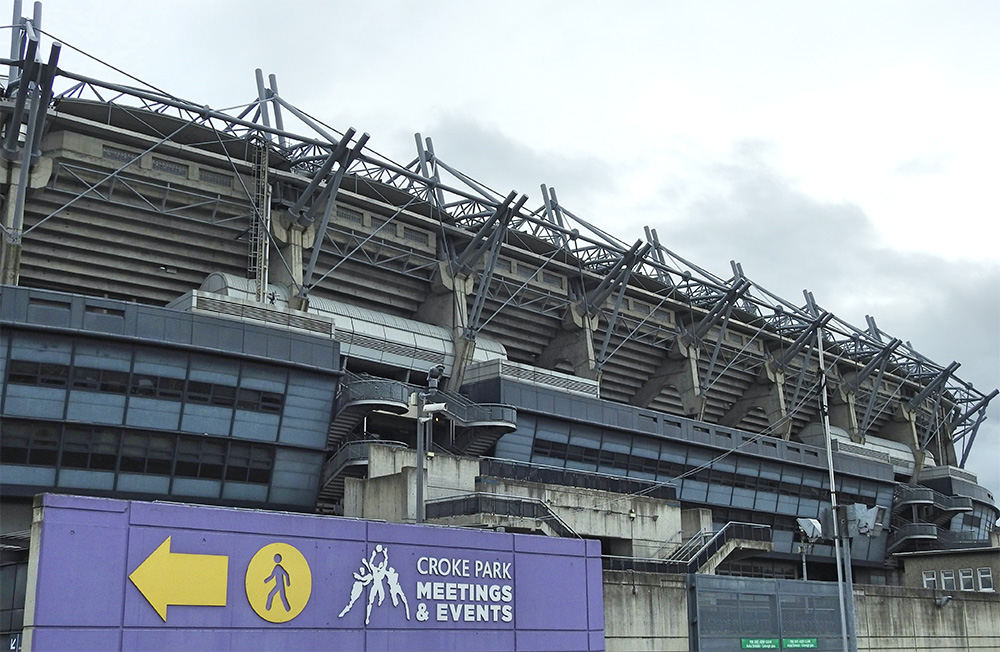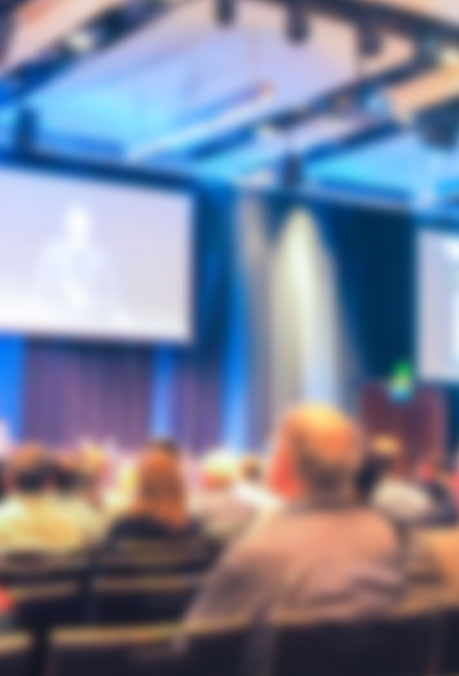 View the Conference Overview Programme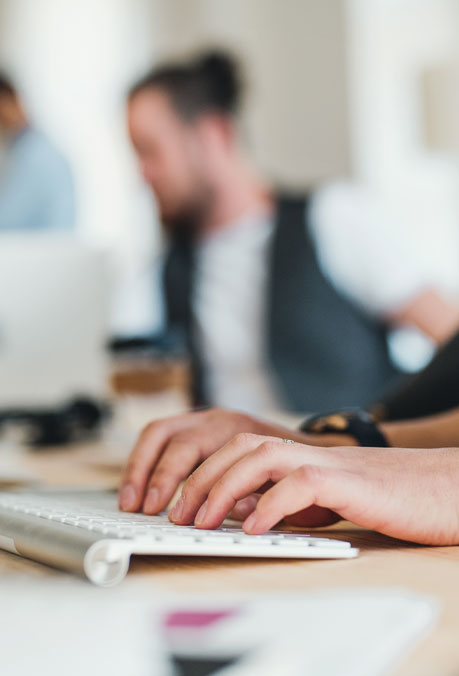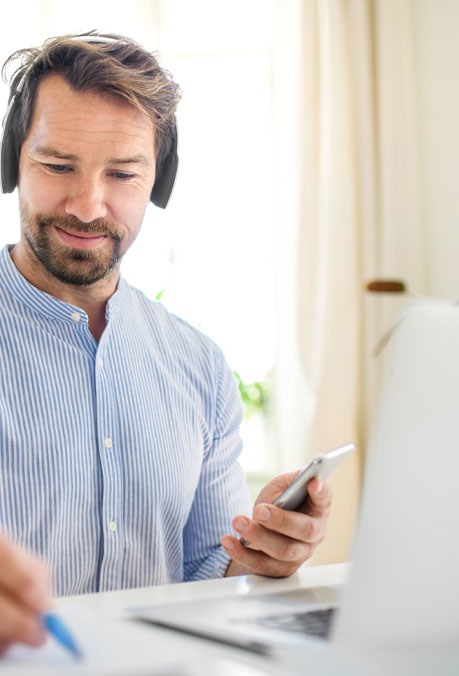 Online Registration will open soon